Our Services
Eximpulse provides Export Import data on the value and quantity of merchandise exported and imported between various countries and its trading partners. We have one of the largest database in terms of both the number of countries included in its database and providing information about actual overseas importers and exporters. We are providing exim data from 60 countries according to bill of loading and Customs records. We process millions of data in a systematic manner and render them usable and practical for its members.
All Services
Global Export Import data of 60+ Countries.
Most Searched Countries
Africa
Asia
Europe
North America
South America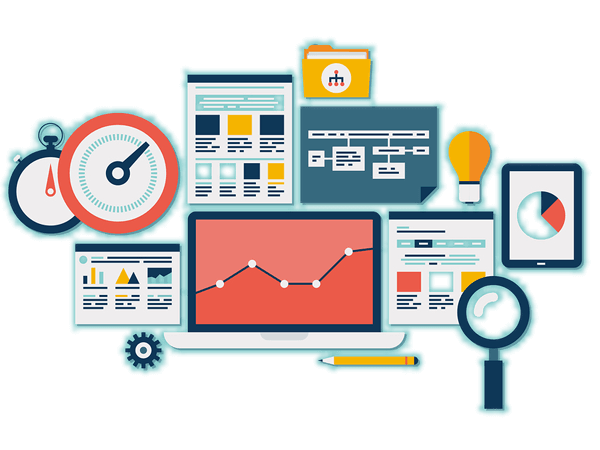 Market Intelligence
We as a market research company with its expertise in data search and it's processing, offers consolidated and systematic report based export/ import data that helps you in getting actual market intelligence for any product or HS Classification
MONEY BACK GUARANTEE
RELIABLE AND LIGHTNING-FAST SERVER
HIGHEST LEVELS OF SECURITY SSL CERTIFICATE
UPDATED DATA AS PER YOUR REQUIREMENT
KEEPS PAYMENTS & CUSTOMER DATA PRIVATE
STATISTICS
Take Your Business to a New Height With the Help of Our Export Import Products




Established in 2010, Eximpulse is one of the leading Indian company specialising in export-import data services and related analytics. As a data processing company, Eximpulse analyses and processes the raw data as per specific client's need and provides the data analytics that will help them take accurate decisions crucial for their business.
We, at EximPluse, hereby state that we do not provide Indian custom data by any mode. Further to above remark, we would also like to add that we have no involvements with any Indian Govt. organisation or any Govt. affiliated body in any official or non-official terms for data access, collection, distribution or sales and purchase. At the same time we have tie-ups with strictly private and non-governing bodies in various parts of globe for accruing Export/ Import Intelligence, all the trade practices have been running in commercial and legal way with our partners for sale, purchase, exchange and share. If any information is availed from our global partners to make available for public view by their respective country's government then by default it will disclose the name of Indian parties with enhance transaction detail or second partner country's parties. We would like to add further that we have been following the rules prescribed by the Govt of India in providing Exim data therefore we have no direct or indirect access of India daily list afterward 26th Nov 2016 or any specified information, which can be acclaimed to be obtained from INDIAN CUSTOM DEPARTMENT or their sister bodies.
sales@eximpulse.com
info@eximpulse.com
admin@eximpulse.com

+91 - 120 408 4957
+91 - 120 408 4958
+91 - 70650 11600